Kirkbymoorside Town Council encourages all residents and businesses to take heed of the information and advice issued by the authorities.  In accordance with the government guidance there will be no Town Council meetings until further notice, and business will be transacted remotely by the Town Clerk in consultation with members of the council. 

Information about coronavirus
Coronavirus (COVID-19) is a new illness that can affect your lungs and airways.

Please be advised of the following information relevant to Ryedale:
Ryedale District Council recognises that residents may be worried about the impact of Covid-19 and the latest guidance is being followed to protect everyone. The public toilets are being monitored on a daily basis with the objective being to maintain services and minimise the spread of disease.
Ryedale District Council is part of the North Yorkshire Local Resilience Forum, along with North Yorkshire County Council, regional public health partners, the NHS, the police and the fire service.
Together, the members of the Forum are working closely together to plan for the significant challenges that might arise as a result of COVID-19.
As part of their preparations, Ryedale District Council have reviewed the business continuity plans, detailed planning is being undertaken, and scenario sessions are taking place, based on the latest expert national guidance.
While Ryedale District Council do not expect a worst case scenario, they are doing everything they can to be as prepared as possible, should that be needed.
Click here for more information.
Coronavirus information: What should I do?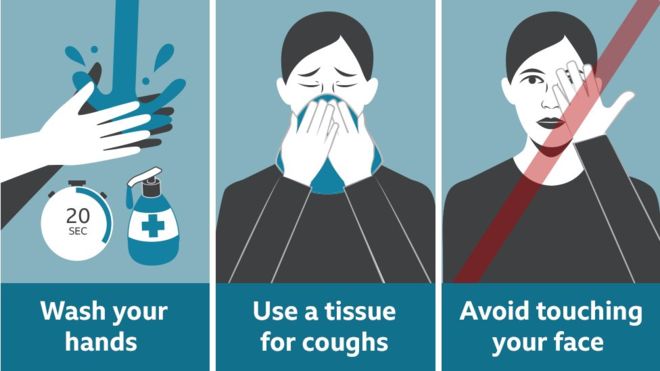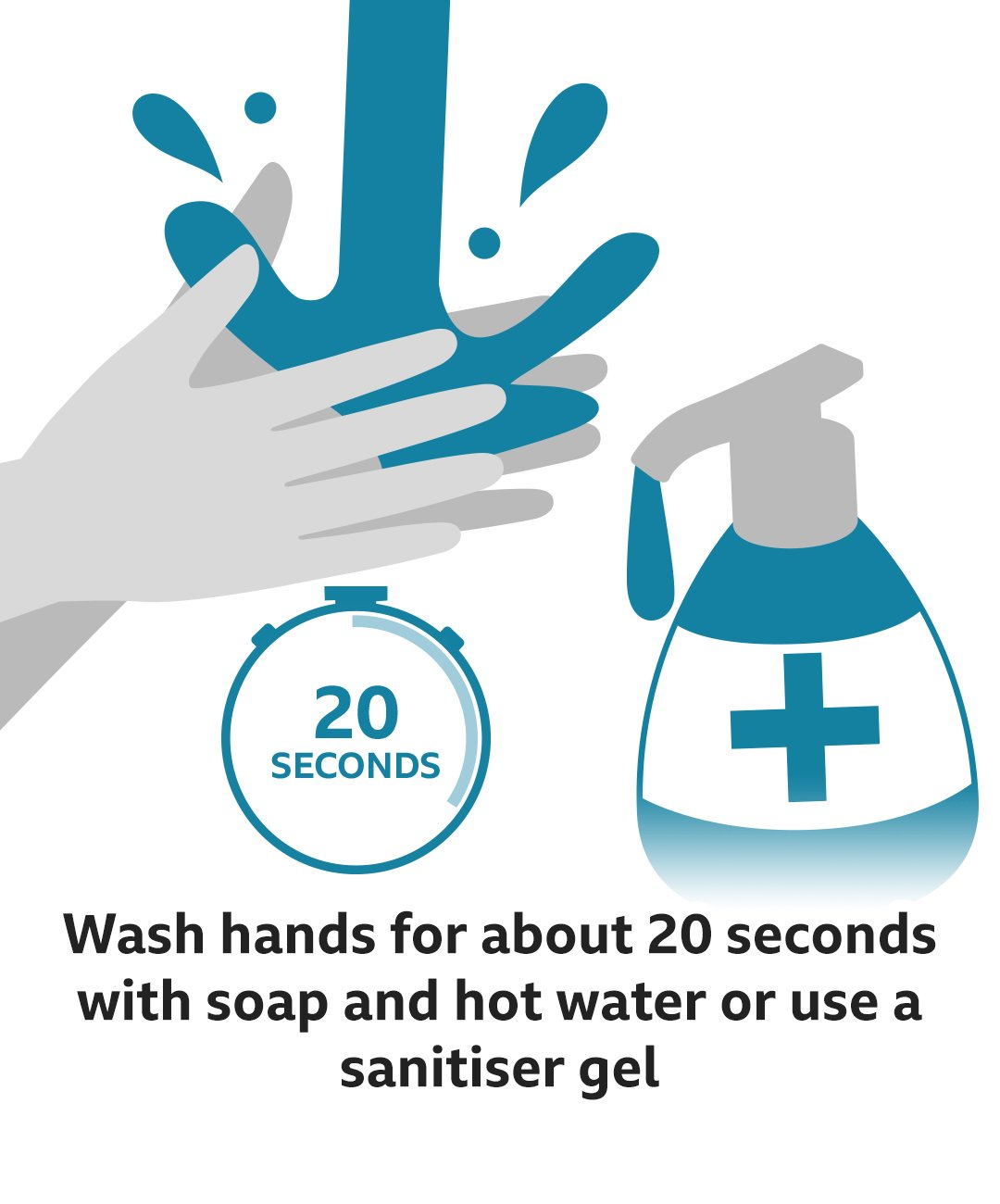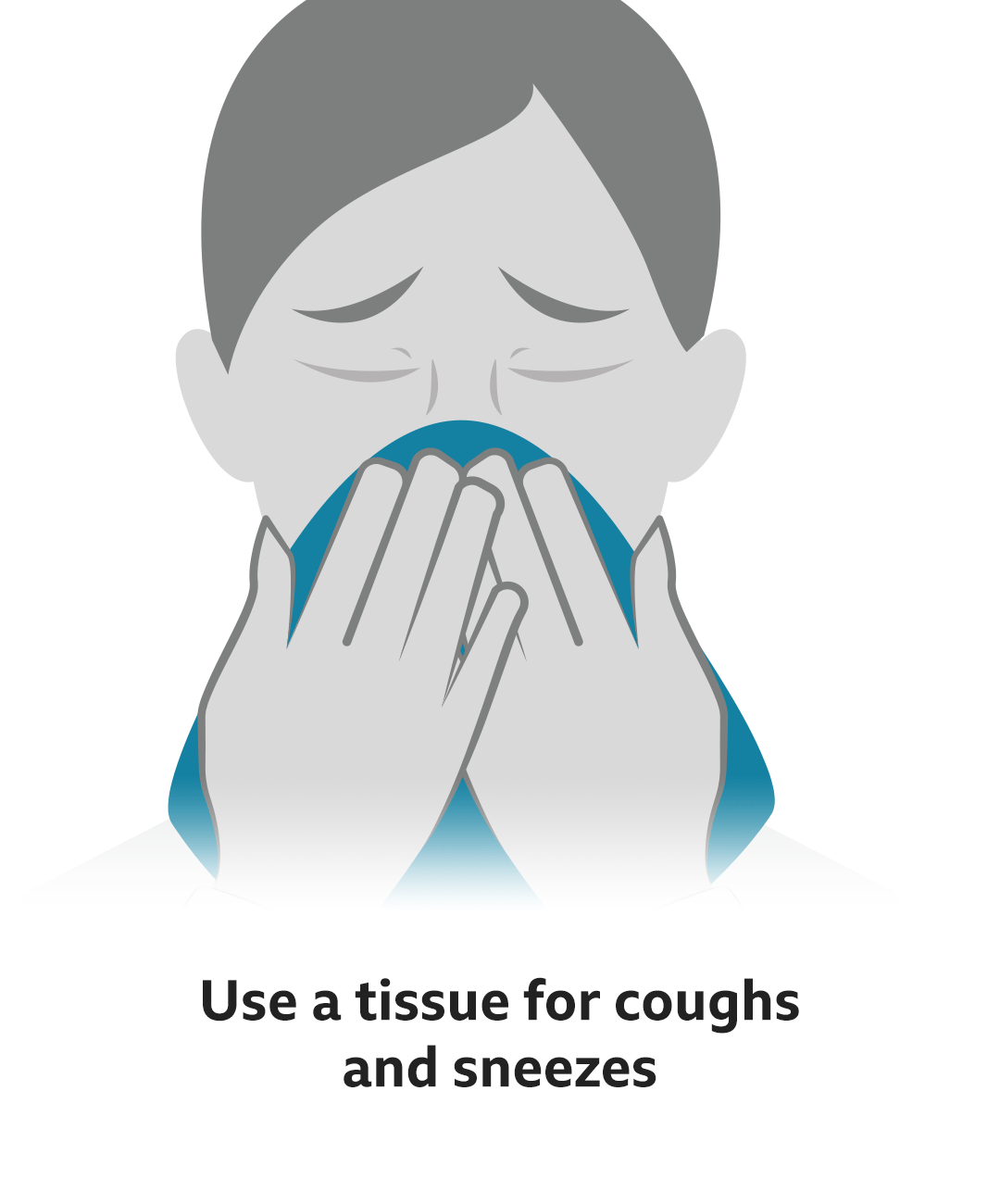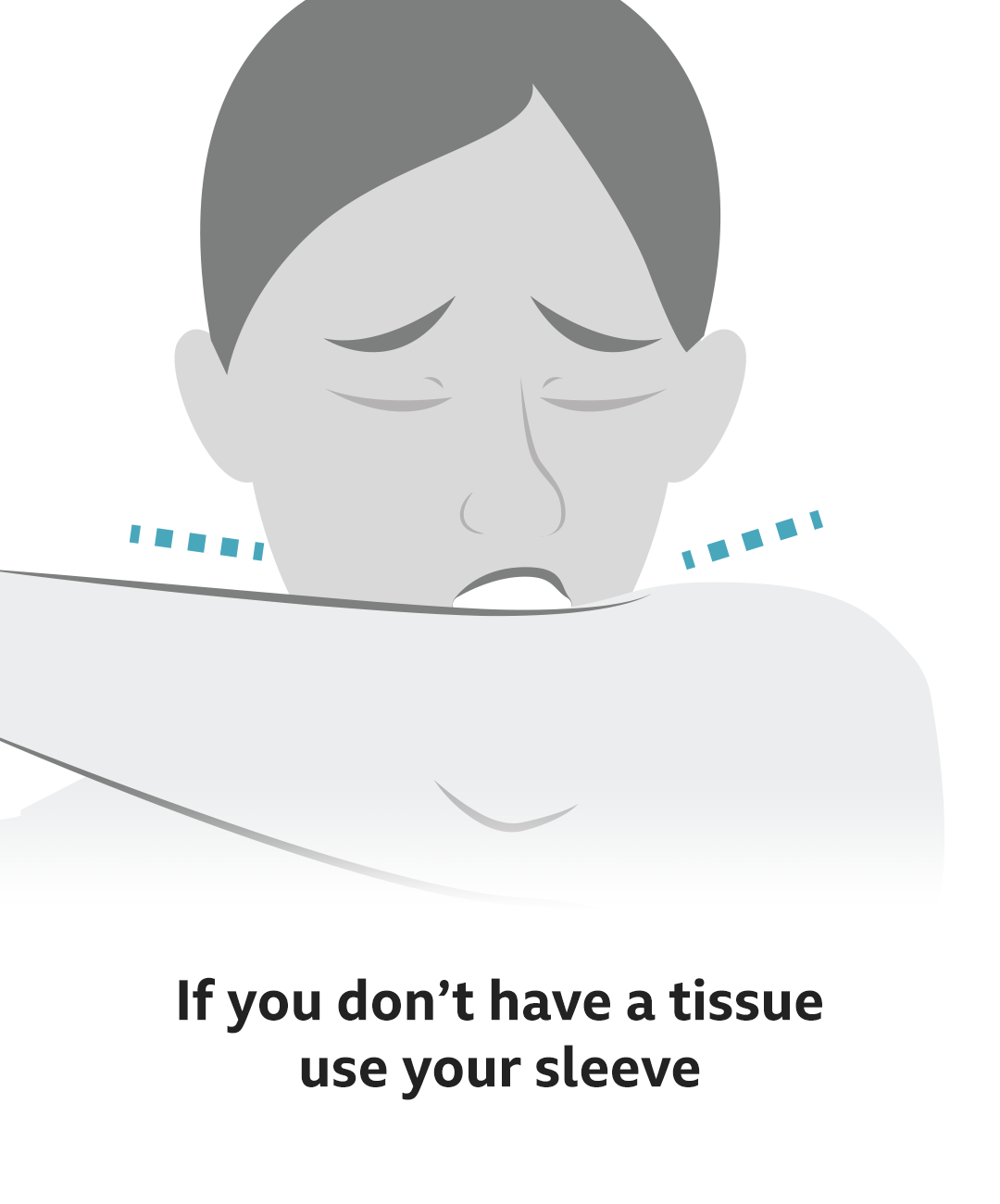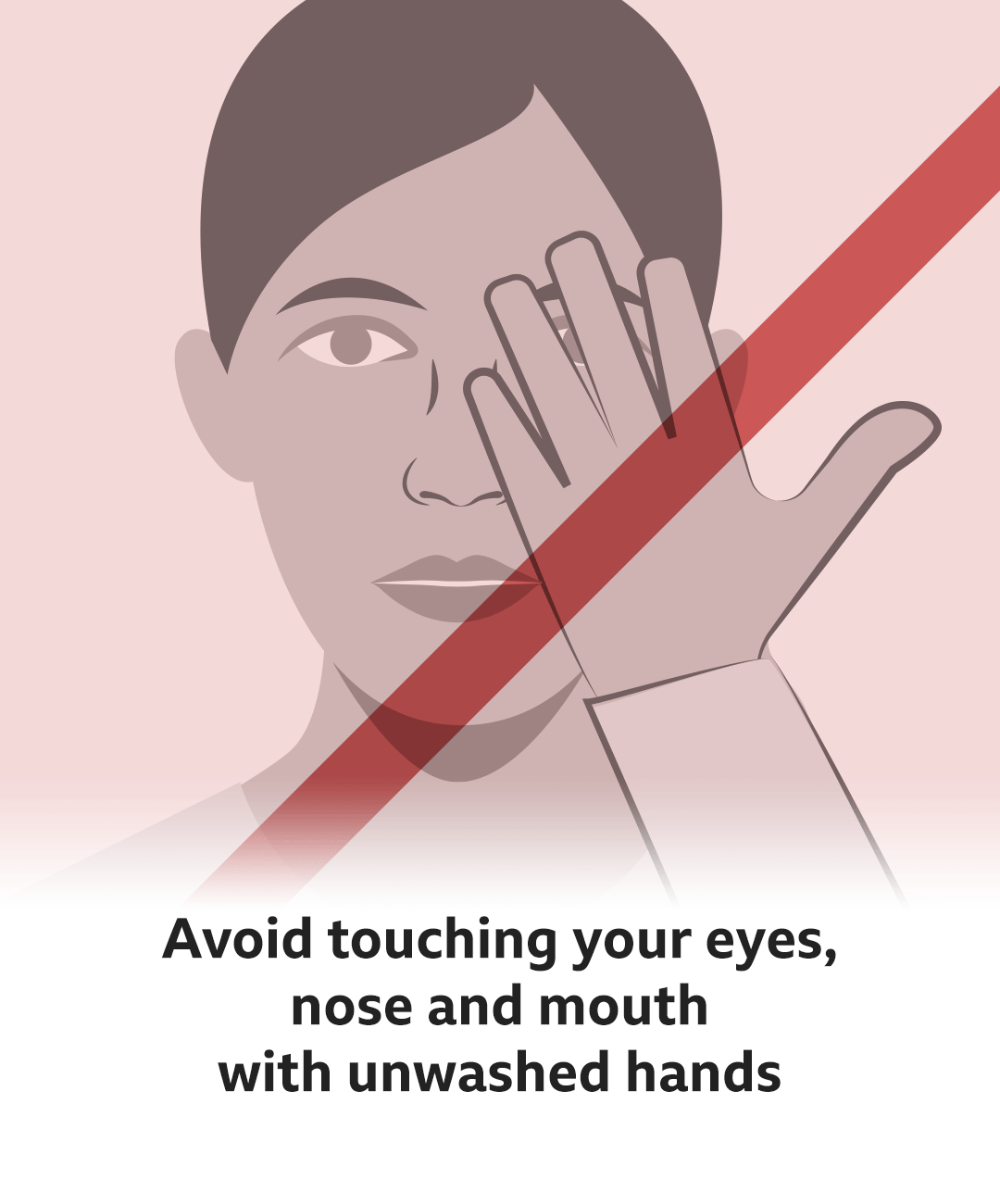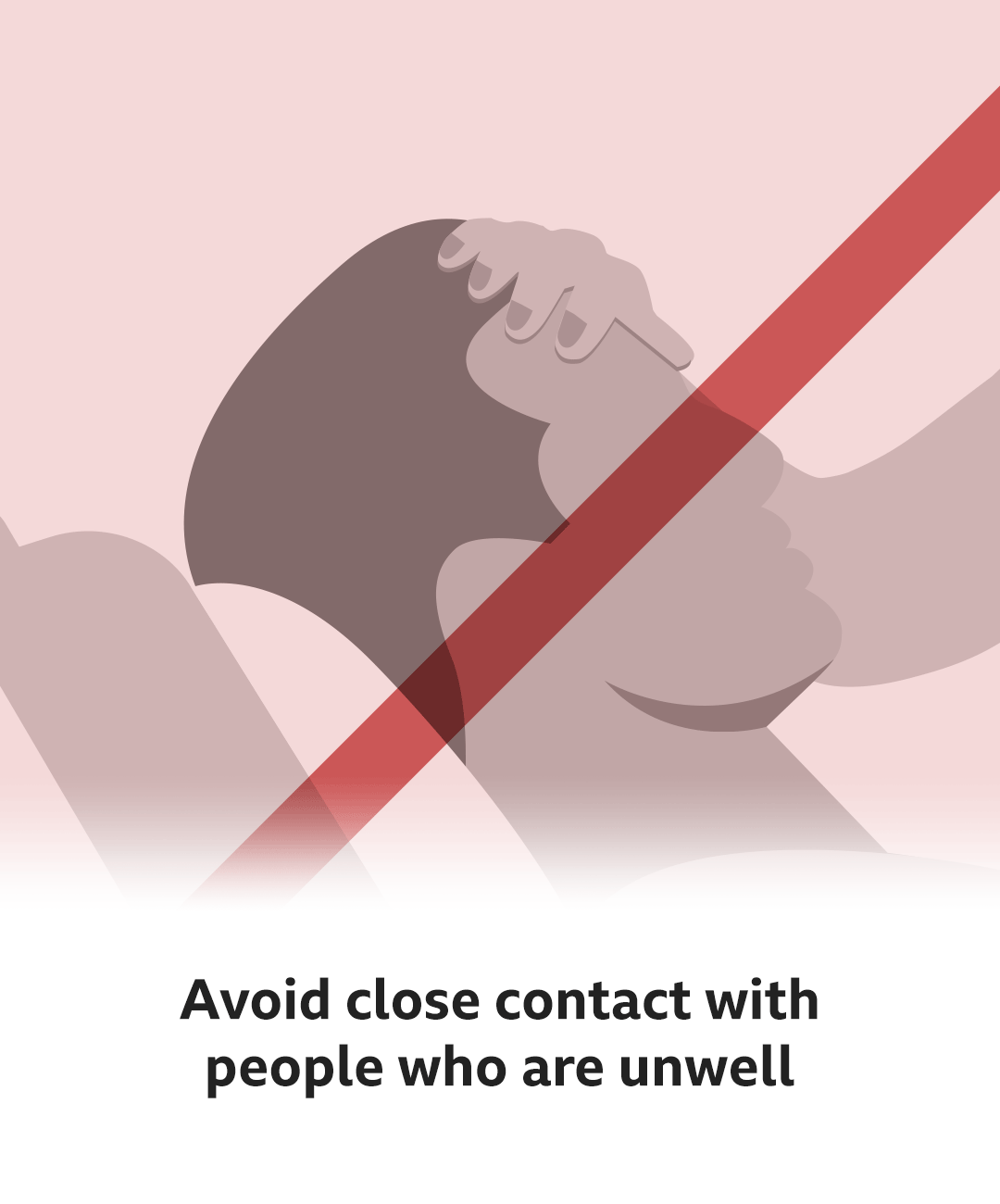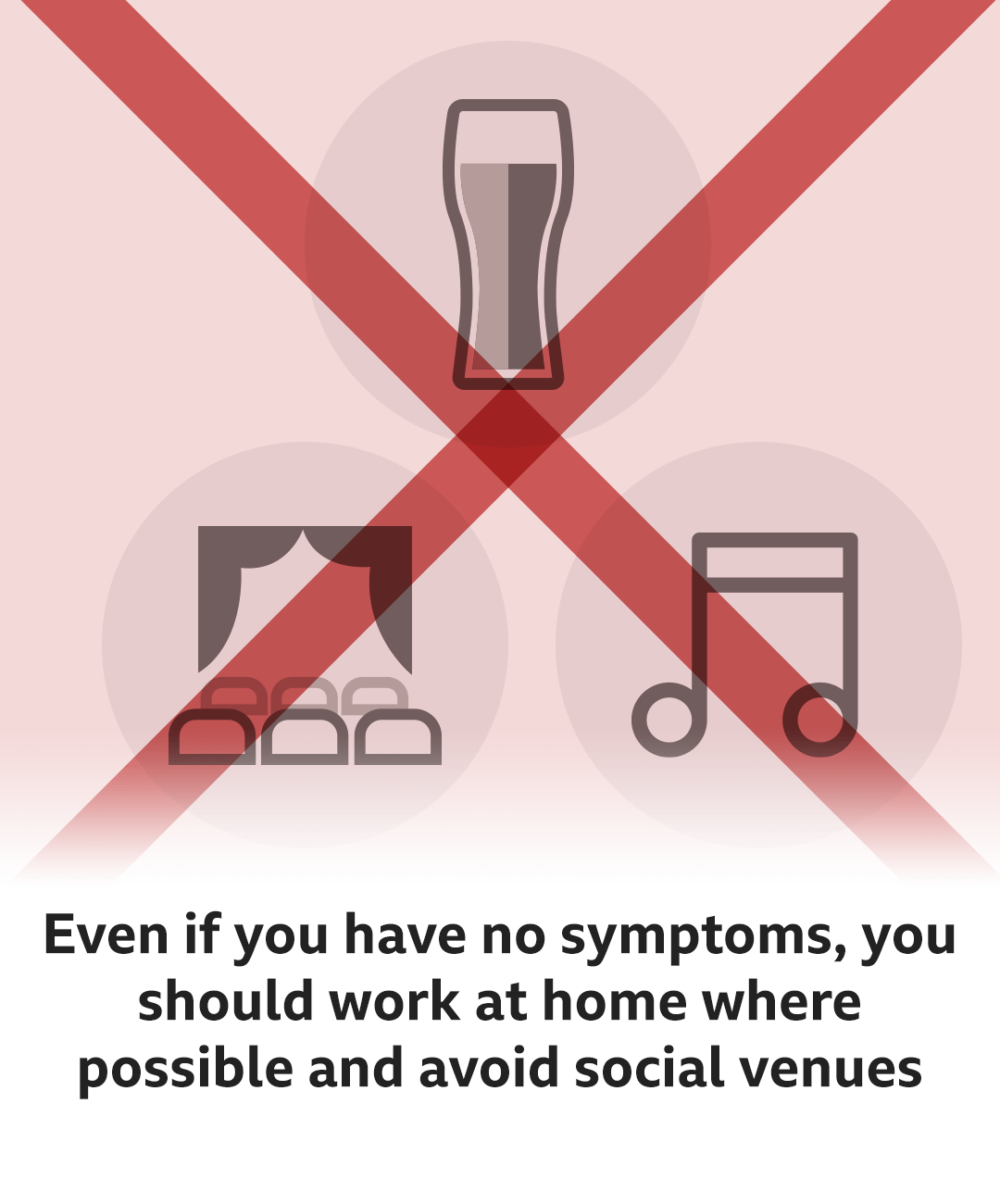 What are the symptoms - and what should I do if I feel unwell?