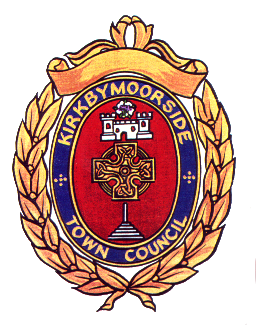 23 March 2020
Dear Residents,
We are living through very difficult times and I fear that things are going to get worse before they get better. Many of our friends and family members are already in full or partial self-isolation, our local businesses are suffering and despite their best efforts they have been forced to close their doors. There will be great anxiety within our community about what the future holds and we are all concerned about the well being of our family members particularly those who are living alone and who are elderly. Our great NHS is doing its best to help us despite such stretched resources and local care services will continue to struggle in caring for those most in need. I urge everyone to follow Government advice and some of the important links to that advice follow this message.
From the gloom there have been examples of great community spirit with local groups and individuals coming to the fore offering help to those who are in the highest risk category. Local businesses, including those forced to close, are offering help with takeaway food delivery services. On behalf of the Town Council I applaud them and thank them for their kindness. Details of some of those groups and businesses also follow this message for your information.
On behalf of the Town Council I wish you all the best and hope that you and your families stay safe and healthy through this difficult and unprecedented time.
Please keep following Government advice.
Cllr Nick Holroyd
Kirkbymoorside Town Mayor

Information about coronavirus
Coronavirus (COVID-19) is a new illness that can affect your lungs and airways.
You can find the latest information about coronavirus and the UK governments response here: https://www.gov.uk/government/topical-events/coronavirus-covid-19-uk-government-response
The NHS has issued advice that you can follow to protect yourself and others from coronavirus. You can find that here: https://www.nhs.uk/conditions/coronavirus-covid-19/  
Published by the Department of Health and Social Care and Public Health England
The following local heroes are working together to deliver food to anybody who is self-isolating at home.
Jane Thomas at the Summit Bakery 01751 430033
Nick and Dian from the Moorside Store 01751 432324
For anyone who is self-isolating due to COVID-19 help is at hand for picking up shopping; posting mail; urgent supplies and a friendly voice at the end of the phone from:
Charlotte 0738718634 
Please email any additional contact details to This email address is being protected from spambots. You need JavaScript enabled to view it.