Coronavirus (COVID-19) - National restrictions in England
Click here for information on the new national restrictions, including what they mean for working from home and business closures, why they are being introduced and the financial support available. 
Contents
DEVOLUTION IN NORTH YORKSHIRE
North Yorkshire County Council has unveiled its bid to secure a devolution deal for North Yorkshire and York and get rid of the existing two-tier system of local government.
Click here for NYCC's proposal for a single council in North Yorkshire. 
Ryedale District Council' proposal is for an "East and West" model of two unitary councils of a similar population and economic size. This would see Craven, Harrogate, Richmondshire and Hambleton join together to form a unitary council in the west, and Selby, York, Ryedale and Scarborough join together to form a unitary council in the east. 
Click here for RDC's proposal.
Local Support ...........
Kirkbymoorside Town Council and local businesses support the Hidden Disability Sunflower Scheme.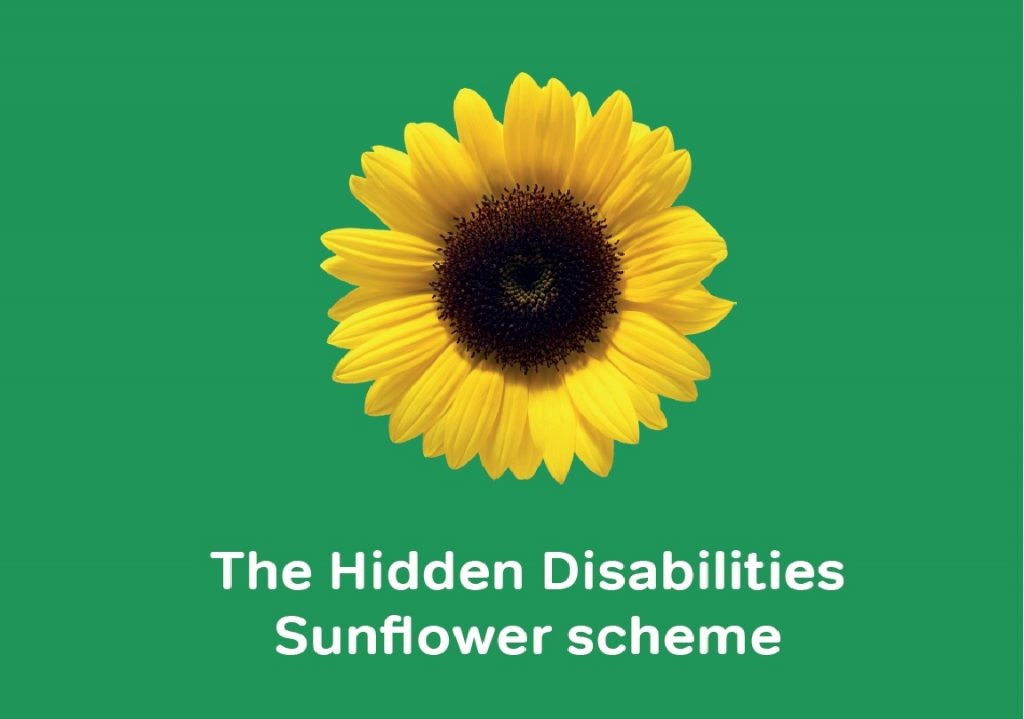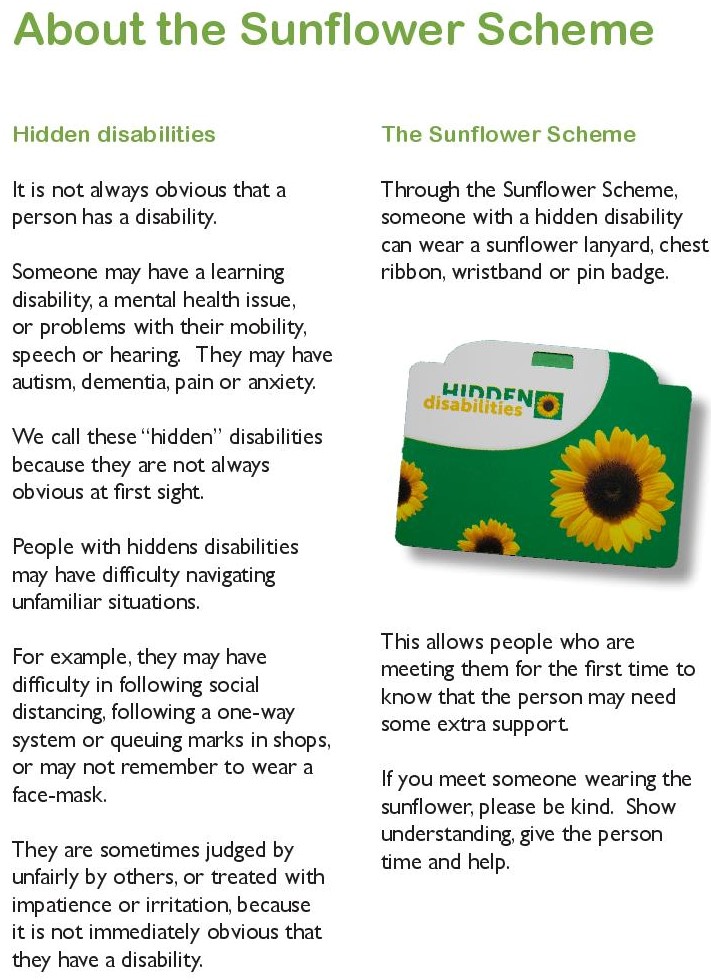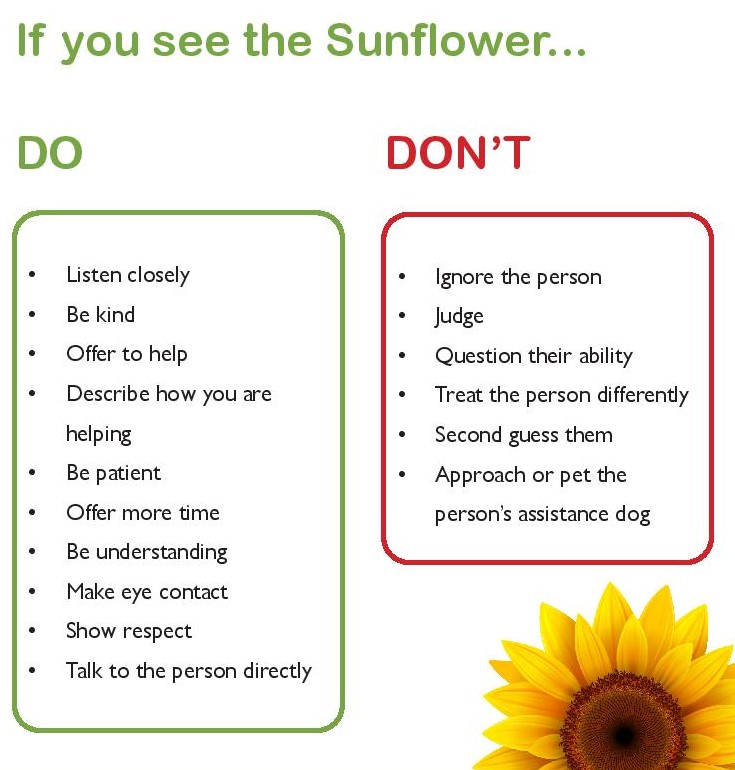 Please email 

This email address is being protected from spambots. You need JavaScript enabled to view it.

 or call 01751 432 217 for more information.