Quite a few problems can be reported through Fix My Street - a web site with links to Ryedale and North Yorskhire Councils.
The Moorsider is the town newsletter and is published about four times a year.  A copy is delivered to every household in Kirkbymoorside.  You can download a copy of the latest edition here.
Previous editions are listed below:
The Moorside Room @ 9 Church Street, Kirkbymoorside, YO62 6AZ is available for hire. The space is ideal for exhibitions, meetings, children's parties, exercise classes, fund raising events and is the venue for the Kirkbymoorside Musical Memories sessions.

Click Here for a Booking Form
HIRE CHARGES
Commercial bookings @ £10 per hour
A 30% discount is available to Local Community Groups and Charities @ £7 per hour
Rates may be negotiated for block bookings and certain events such as exhibitions at the discretion of the Town Clerk.
Manor Vale is extensively used by the local community for quiet recreation and has open public access. It is located at the northern edge of the town, and is owned and managed by Kirkbymoorside Town Council. Read more about it here.
Annual Governance & Accountability Return for the year ended 31 March 2020
Sections 20(2) and 25 of the Local Audit and Accountability Act 2014
Accounts and Audit Regulations 2015 (SI 2015/234)
The Accounts and Audit (Coronavirus) (Amendment) Regulations 2020 (SI 2020/404)
The audit of accounts for Kirkbymoorside Town Council for the year ended 31 March 2020 has been completed and the accounts have been published.
The Annual Governance & Accountability Return is available for inspection by any local government elector of the area of Kirkbymoorside Town Council on application to:
Lisa Bolland (Town Clerk)
Kirkbymoorside Town Council 
Church House
7 High Market Place
Kirkbymoorside
YO62 6AT
On Fridays between 1.00pm and 4.00pm
Copies will be provided to any person on payment of £2 for each copy of the Annual Governance & Accountability Return.
Announcement made by: Lisa Bolland, Town Clerk, Kirkbymoorside Town Council
Date of announcement: 4 August 2020.
Click here for the Certified AGAR (Secions 1, 2 & 3)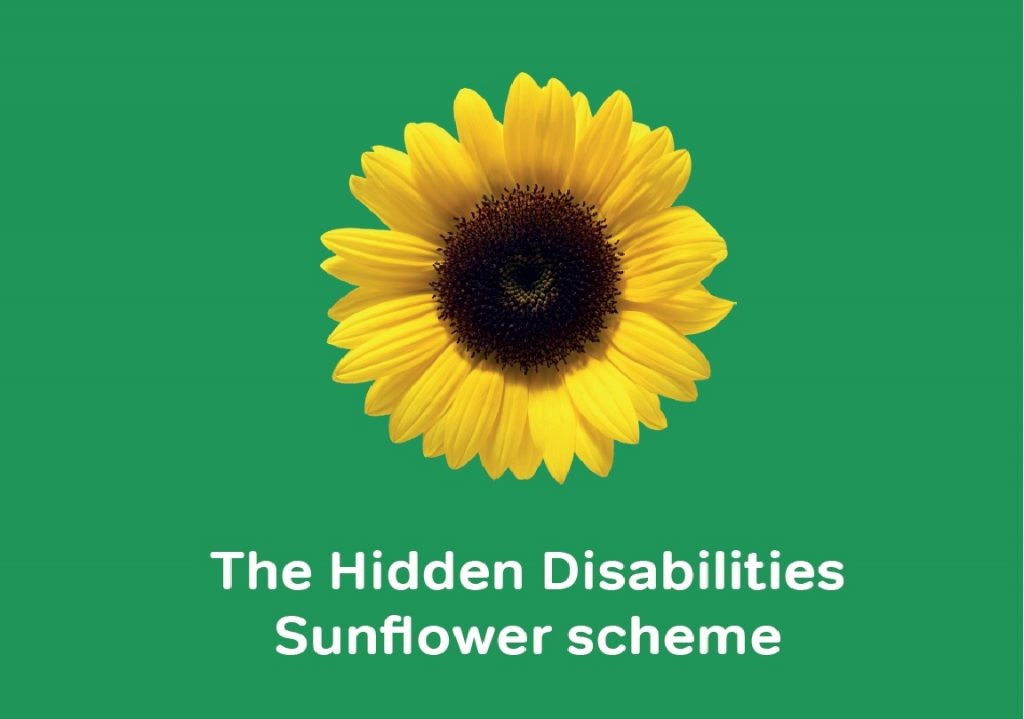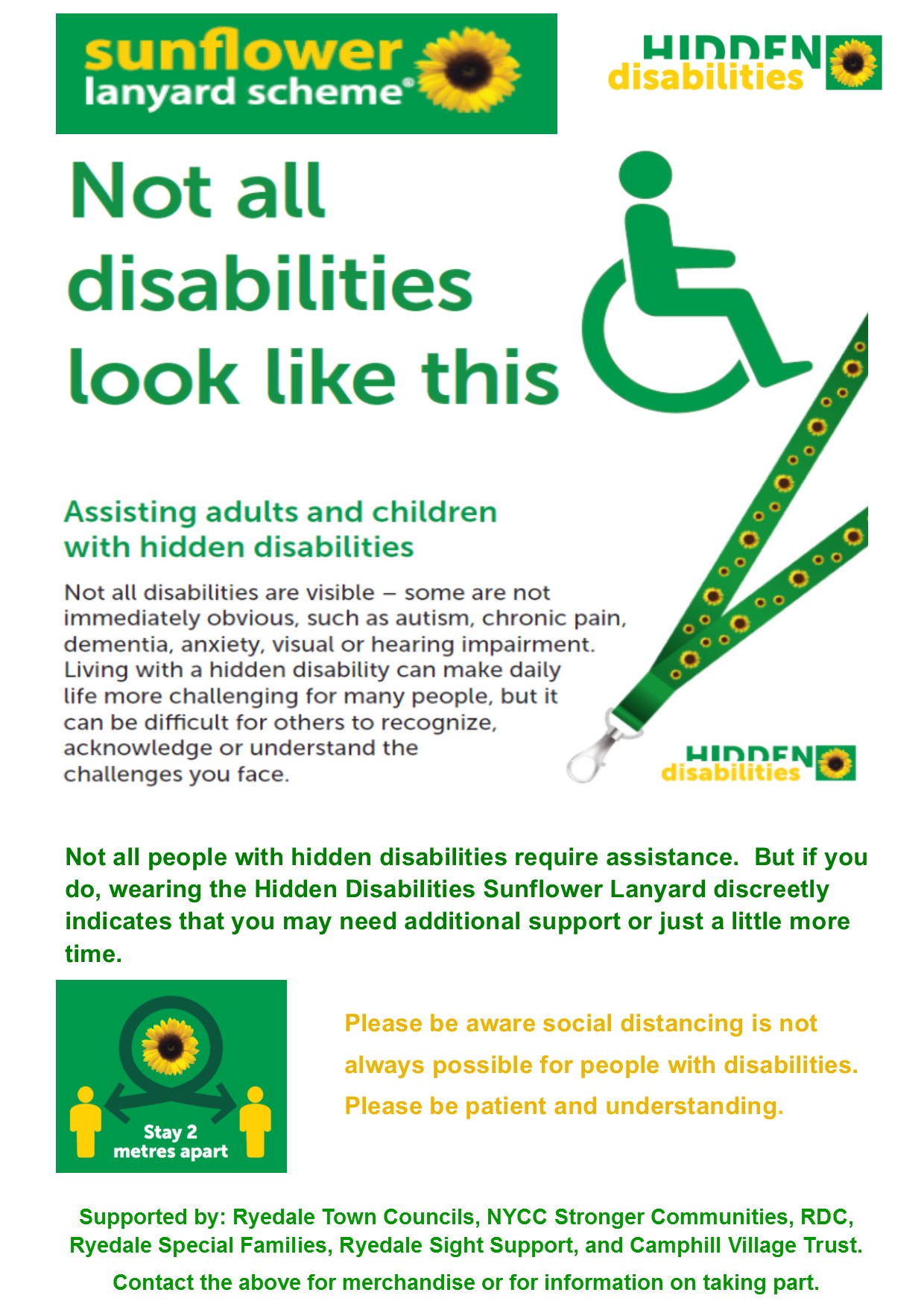 Please email

This email address is being protected from spambots. You need JavaScript enabled to view it.

 or call 01751 432 217 for more information.